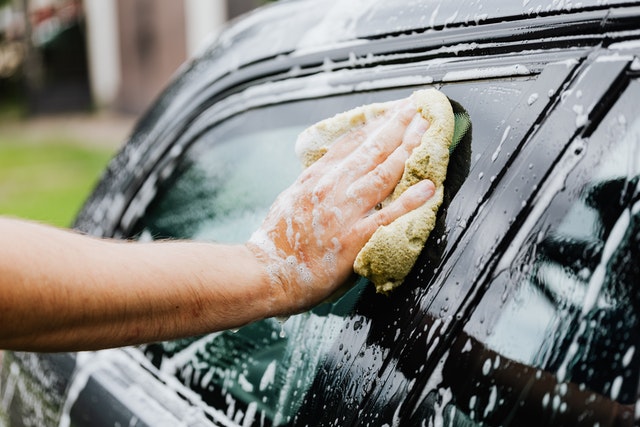 Hands-On Car Wash and Servicing Experience
Studio City Car Wash provides old-fashioned car wash, detailing, and auto cleaning services done by hand in Studio City, California. With our more than 30 years of experience in the industry, we continue to offer you reliable services.
Industry Experts You Can Trust
We have been a part of the Ventura Boulevard community for decades now. Throughout the years, we have been dedicated to providing guaranteed service satisfaction to every client.
Apart from community events, giveaways, and other free offers, we also have visits from various personnel. These include the mayor, the Los Angeles City council members, and entertainers from all walks of life.
Let Us Wash and Polish Your Car
Drop by our auto shop for a premier car wash, wax, and an unforgettable chat with different neighbors. For more information, feel free to send us a message anytime. We will be more than happy to answer any questions you may have.